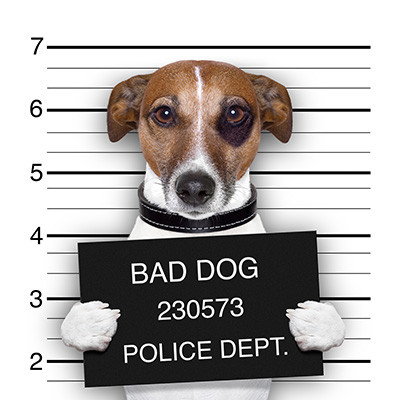 Juvenile schooling is an extended program where we refine the invaluable lifelong training skills learnt in Puppy Preschool.
The training is conducted outdoors in a fun and controlled environment.
The course runs continuously in which you may like to attend for a single visit or multiple sessions.
The one hour classes are currently held on Sunday mornings at 10.00am.
Our classes focus on;
Sit, drop, stand exercises
Stay exercises
Recalls
Heel exercises
Off lead training
The puppies have the opportunity to have a play session with other puppies after the training session. Training is mentally stimulating for your puppy and helps build a special bond between you and your loyal companion. These group training sessions aim to further your puppy's confidence and social skills so they develop into friendly, well behaved adult dogs.