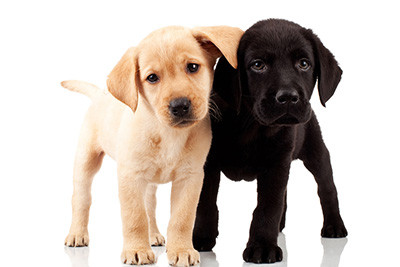 Puppy preschool is a fun 4 week education and puppy socialisation program that is designed to guide you through the initial stages of puppyhood.
The one hour classes are currently held on Tuesday evenings at 6.00pm.
Start your puppy off on the right paw by offering the best possible start to life.
Our classes focus on teaching your puppy;
Not to jump or nip
Calm behaviour
Socialisation with other puppies
Basic obedience
Other topics discussed are;
Toilet training
Thunder sensitivity
Environment enrichment
Responsible pet ownership
Separation anxiety
Behaviour problems
Dogs are wonderful companions and loyal friends for life so it is important to teach your puppy good manners and socially acceptable behaviour.
We aim to prevent behaviour problems so your puppy becomes a confident, friendly adult dog that is a well behaved member of your family.