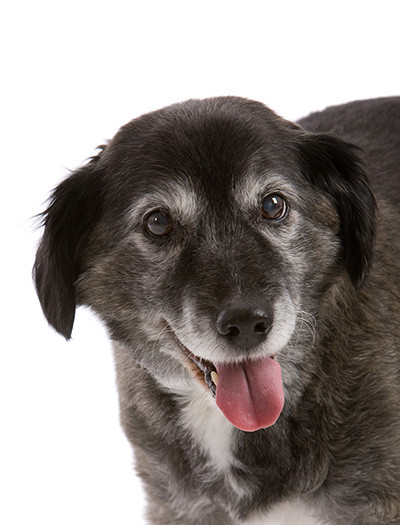 For senior dogs 8 years of age and older
Joining the Silver Muzzle Club enables us to provide a high quality of life for your precious pet in their senior years.
Many changes that we see in our pets as they age are accepted as normal ageing, or occur so slowly that they are hard to notice.Early detection of problems allows for early intervention and improved treatment success. We aim to provide the best possible medical management and monitoring available for your pet.
What's involved?
Annual blood testing
Twice yearly urine testing
Senior focused consultations
Ongoing benefits for members when using their "seniors" card in the clinic
Our senior pets have special needs and deserve a long, happy life free of pain and discomfort.