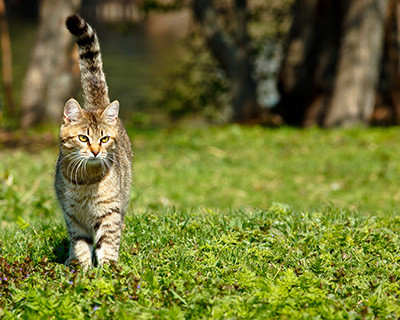 For senior cats aged 10 years of age and older
Many 'old age' changes that we see in cats are accepted as normal, but is there more we could be doing?
Becoming a member of the Golden Whiskers club gives you reassurance that your cat is as healthy as possible, & getting the best senior care available. Early detection of problems allows for early intervention and improved treatment success.
What's involved?
Annual blood testing
Annual blood pressure measurement
Twice yearly urine testing
Senior focused consultations
Ongoing benefits for members using their "seniors" card in the clinic
Our senior felines have special needs and deserve a long, happy life free of pain and discomfort.